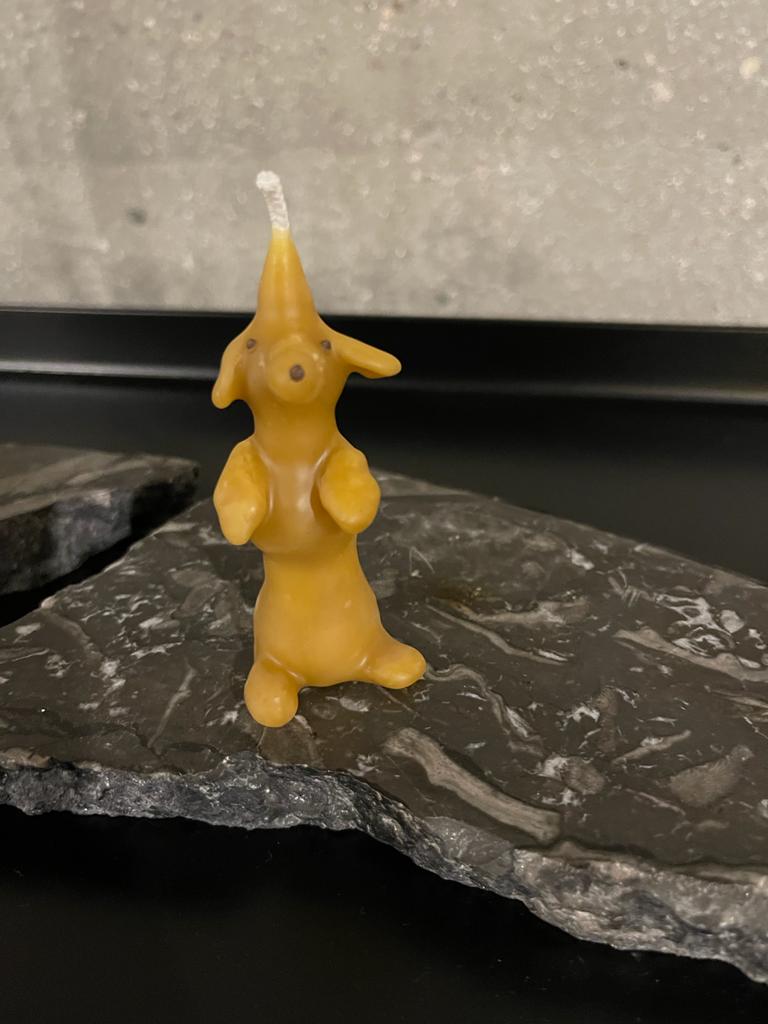 With fairs taking a more avant garde approach such as Spring Break art show and Felix Art Show, LA Art Week was filled with a lot of fresh takes on showing art.
Spring Break Art Fair shined with works by Liz Ainslie and the booth by Peripheral Space, curated by Katie Hector and Adam Sabolick, featuring artists Benjamin Cabral, Pui Tiffany Chow, Joey Cocciardi, Larissa De Jesús Negrón, Collin J. Radcliffe and Fred Smith
Local artists showed work all over LA not only in galleries and fairs, but also in pop-up surf shops. One such pop-up featured work by Alan Chin, Tom Franco, and featured this adorable candle.